Sean Paul names Stalk Ashley and Gyptian as the two artists he wants to collaborate with, who he has yet to work with.
Sean Paul is undoubtedly the king of collaborations in dancehall as he has not only worked with dozens of reggae and dancehall artists, but also plenty big name international artists. If you think of some of the biggest names in music, especially female artists, SP has worked with them. Think Beyonce, Sia, Dua Lipa, Rihanna, and many others.
Because of his vast catalog of collabs, Sean Paul gets a lot of requests to collaborate with other artists, but the legend has his eyes set on dropping collabs with one veteran and one newcomer in dancehall, Gyptian and Stalk Ashley.
In a recent interview with REVOLT, the deejay shared that he has recorded demo tracks with Gyptian, but nothing ever hit the airwaves, so he plans to change that.
"Last year, I released an album called Life We Living [Live N Livin], where I collaborated with 19 different dancehall and reggae artists from the old school and new school – it was a wishlist I had," SP shared. "Me and Gyptian have always talked about doing a song and we've done demos together, so that's one I'll lean to say I would love to collaborate with. Also, I would say Stalk Ashley as well."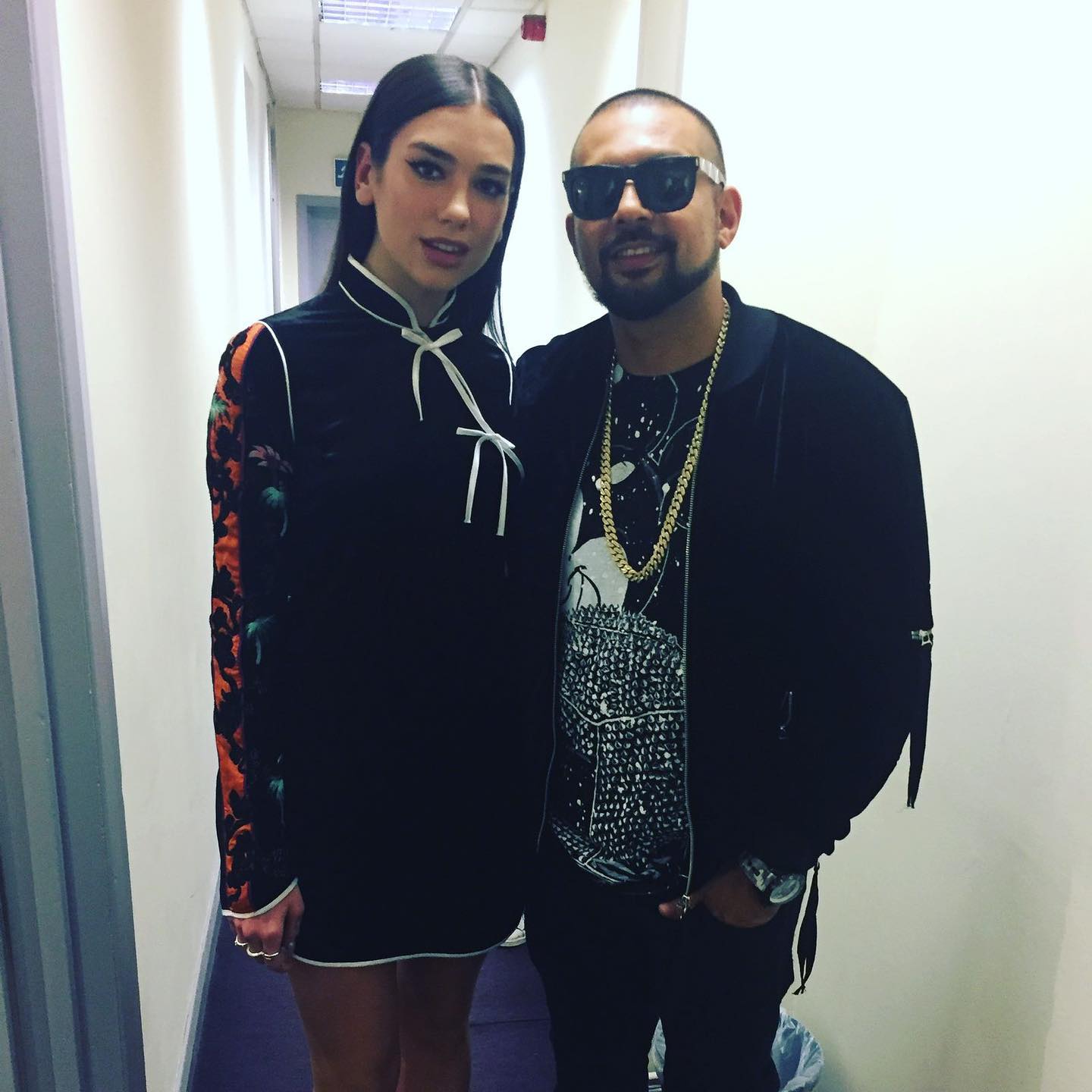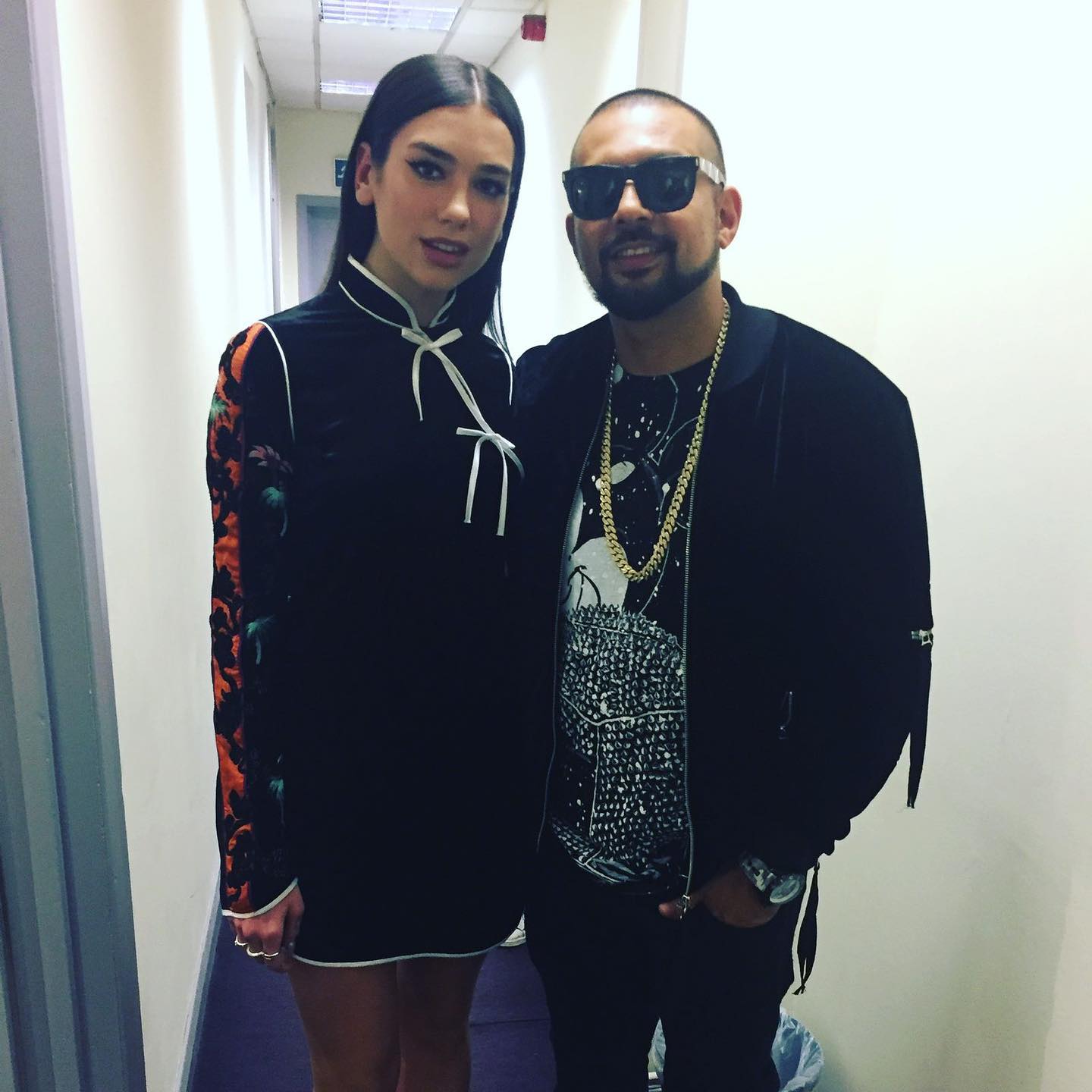 While Stalk Ashley is a relative newcomer to dancehall, she has been steadily growing her catalog and has a few big songs and collaborations under her belt. Her song "Narcissistic" with Valiant is one of the biggest songs in the space this year.
Gyptian is a veteran in the space in his own right and is best known for his single "Hold Yuh," which peaked at No. 77 on the Billboard Hot 100 chart in 2010 and climbed to No. 31 on the Billboard R&B/Hip-Hop Chart. The song was remixed several times, including a remix from Nicki Minaj. Gyptian has four albums under his belt, My Name Is Gyptian (2006), Can Feel Your Pain (2008), Hold You (2010), and Sex, Love & Reggae (2013).
In said interview, Sean Paul noted that reggae and dancehall are a big part of his self-expression and his life.
"It's a very big part of my life, my self-expression, my ego, and my day-to-day thoughts," he said. "As a kid, we didn't have circuses or Nintendo to play – we had football on the road, cricket, and songs. It's one of Jamaica's best pastimes, so for us, it's a part of our DNA."