Alkaline's sister and manager, Kereena Beckford, is now a member of the Grammy Recording Academy. The Recording Academy consists of a selected few musicians, producers, recording engineers, and other musical professionals from across the world that form committees to vote on the Grammy Awards.
The class of 2023 was named on Wednesday, which includes Beckford, who make up the close to 3700 industry professionals who were invited by the Recording Academy to join the organization.
According to the Recording Academy, the Grammy Class of 2023 members were all chosen from various regions in the world and widely across genres, especially underrepresented genres.
"These exceptional invitees epitomize the essence of music – leading the direction of our creative community and bringing forth ideas to propel positive progress. We invite them as members, but also as torchbearers of our mission to reflect the vibrant global music community we proudly serve," the Recording Academy said.
Kelley Purcell, Vice President of Membership and Industry Relations, said the 2023 Class is far more diversified and is represented by 44% from underrepresented communities, 47% under the age of 40, 32% are women, while 53% are male, and 16% are composed of non-binary persons.
The Recording Academy has come under serious criticism in past years as many artists, including the likes of Nicki Minaj, Drake, and many others, boycotted the Grammys for reportedly being biased. For the reggae and dancehall genres, decisions by the committees have also come under fire after non-Jamaicans were selected as winners.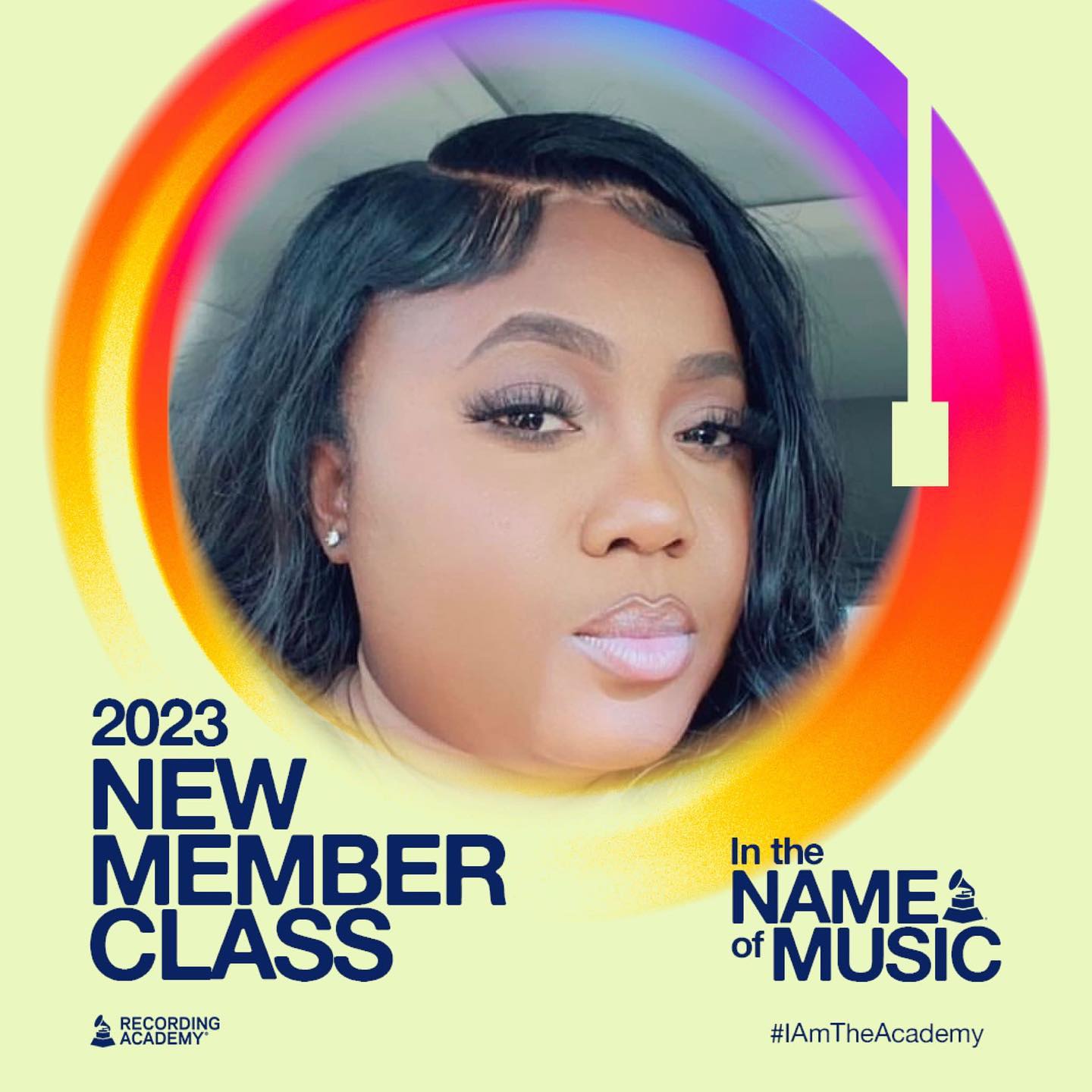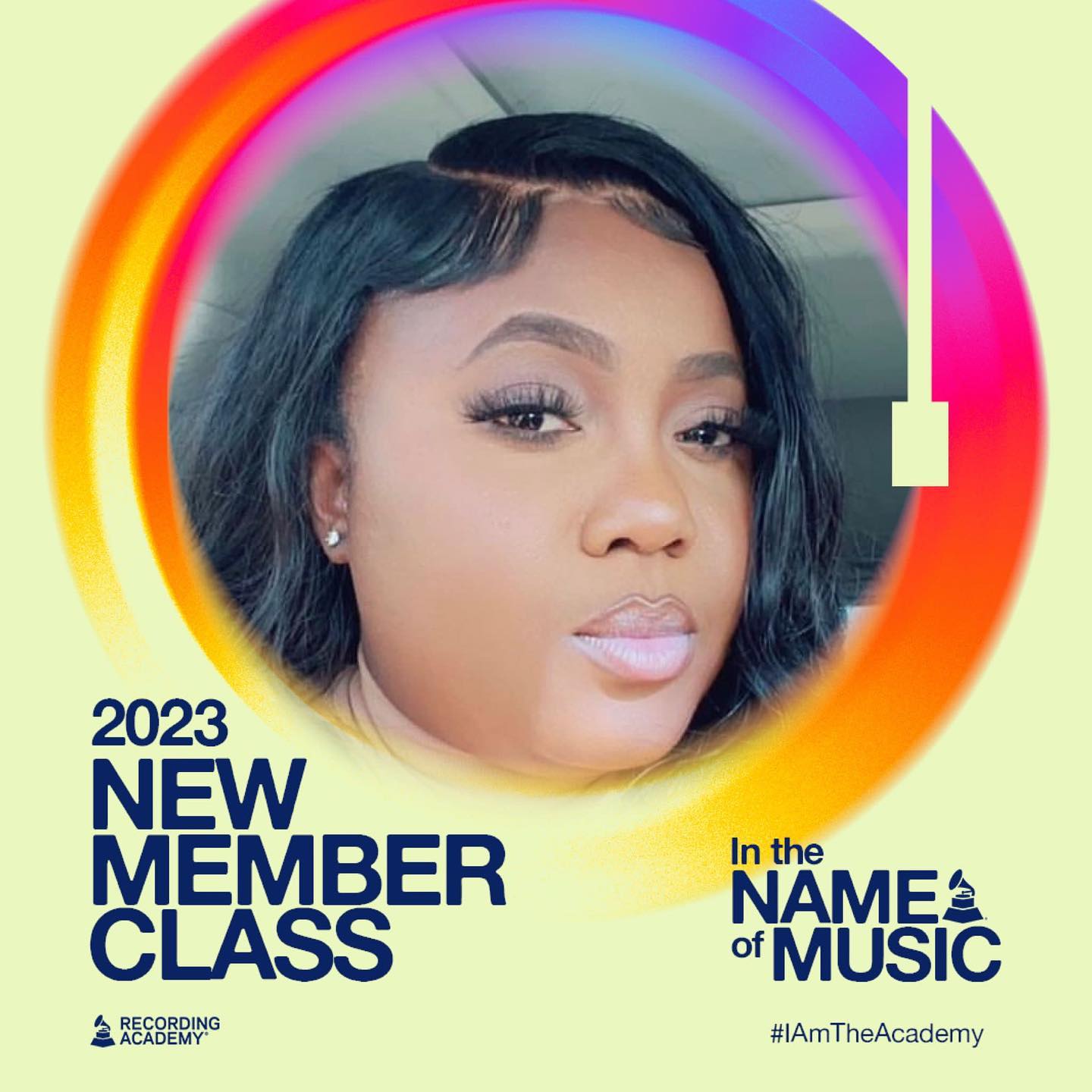 Speaking with Urban Islandz, Beckford said she's grateful for being selected in this year's class and is hoping to make a difference for Jamaica and the Caribbean.
"Making a difference [means]. being on a platform that can help expand the music and culture and being a voice for the Caribbean region and contributing or even more representation for Jamaica dancehall and reggae music brand," Beckford told us.
She added that the achievement has been on her list of goals.
Kereena Beckford talks managing Alkaline
Beckford is also the manager for her brother, dancehall artiste, Alkaline, who is one of Jamaica's top 10 streamed artistes.
She's been managing him for almost a decade and taking on the daunting task while in college.
"It has been amazing," she said, adding that working in a male-dominated field and a job mostly performed by men can be challenging, but she has managed to navigate it nevertheless.
"I can say it will come with many challenges, especially when your artist is not liked by many. My theoretical knowledge from the University of the West Indies, The Los Angeles Film School, along with varied books and podcasts, helped me navigate through the genre. This job is about the application and being professional… I take nothing personally."
Alkaline has been making some corporate moves, such as his feature in the Givenchy 2023 Spring campaign, and according to her, "Working with Givenchy was an easy sync but being persistent and dedicated will do the trick."
In the meantime, Alkaline will be back on tour for his New Rules tour starting September 3, 2023, in New York.
Details on the artiste's events can be found at the @NewRulesfestival account.