Former Miss Universe beauty queen and talk show host Yendi Phillipps has revealed that she is expecting her second child with her husband.
Yendi is married to Jamaican businessman Omar McFarlane and the two tied the knot last August in Florida after dating for a few years. Yendi Phillipps, who is 37 years old, is a mother to a daughter, 11-year-old Israel McGregor, whom she shares with dancehall/reggae artiste Daniel 'Chino' McGregor.
Phillipps has been spotted vacationing at many exotic destinations across the world recently and has been the victim of pregnancy speculations for years now. However, she has ignored the remarks and comments from fans, even those well-meaning.
However, she revealed that she was pregnant and even mentioned the constant queries of the 'womb watchers.'
"God's timing & blessing…and maybe a little bit of unnu goat mouth too," the talk show host said. She added the hashtags "#IzzyFinallyGotHerWish" and "#BabyOnTheWay."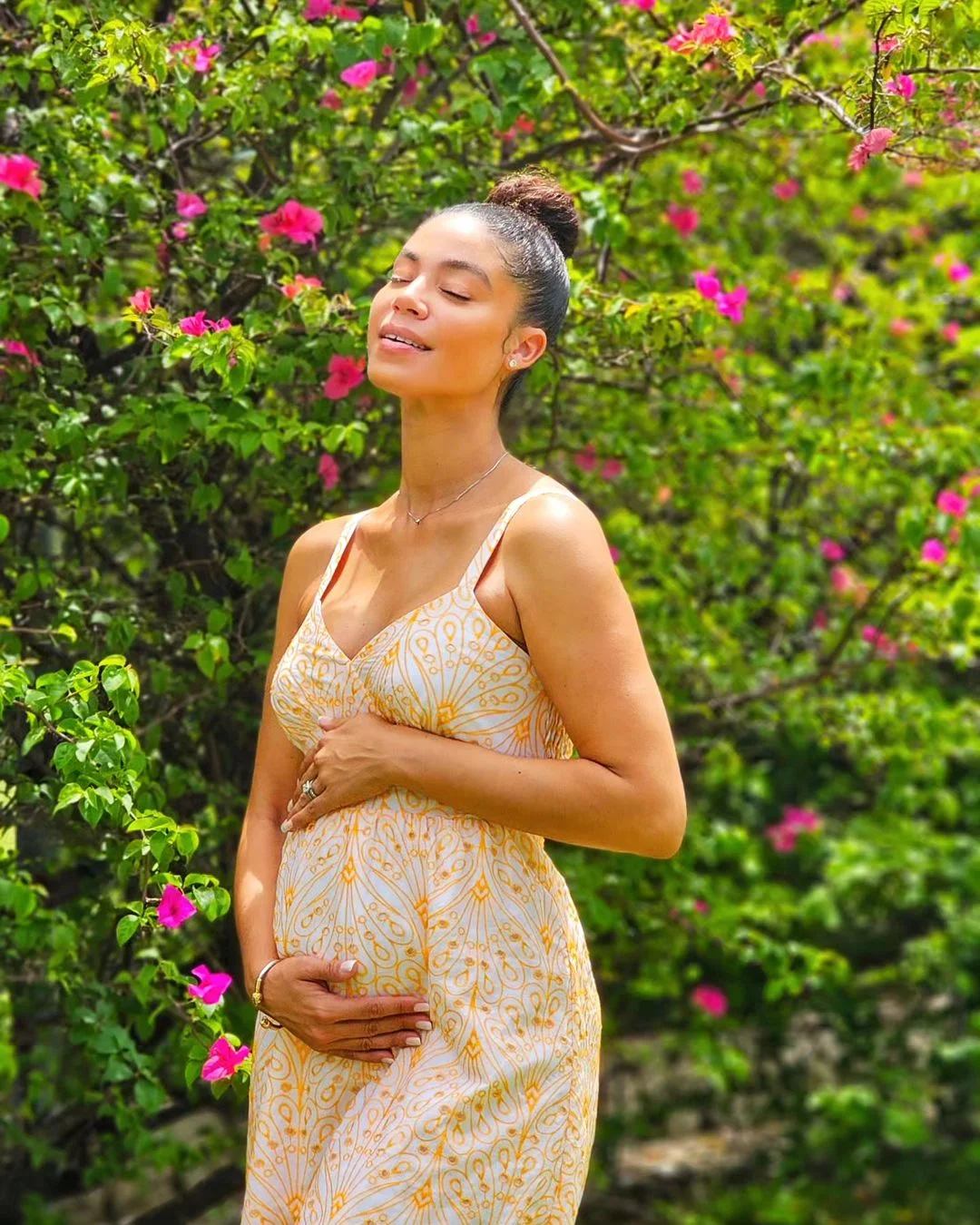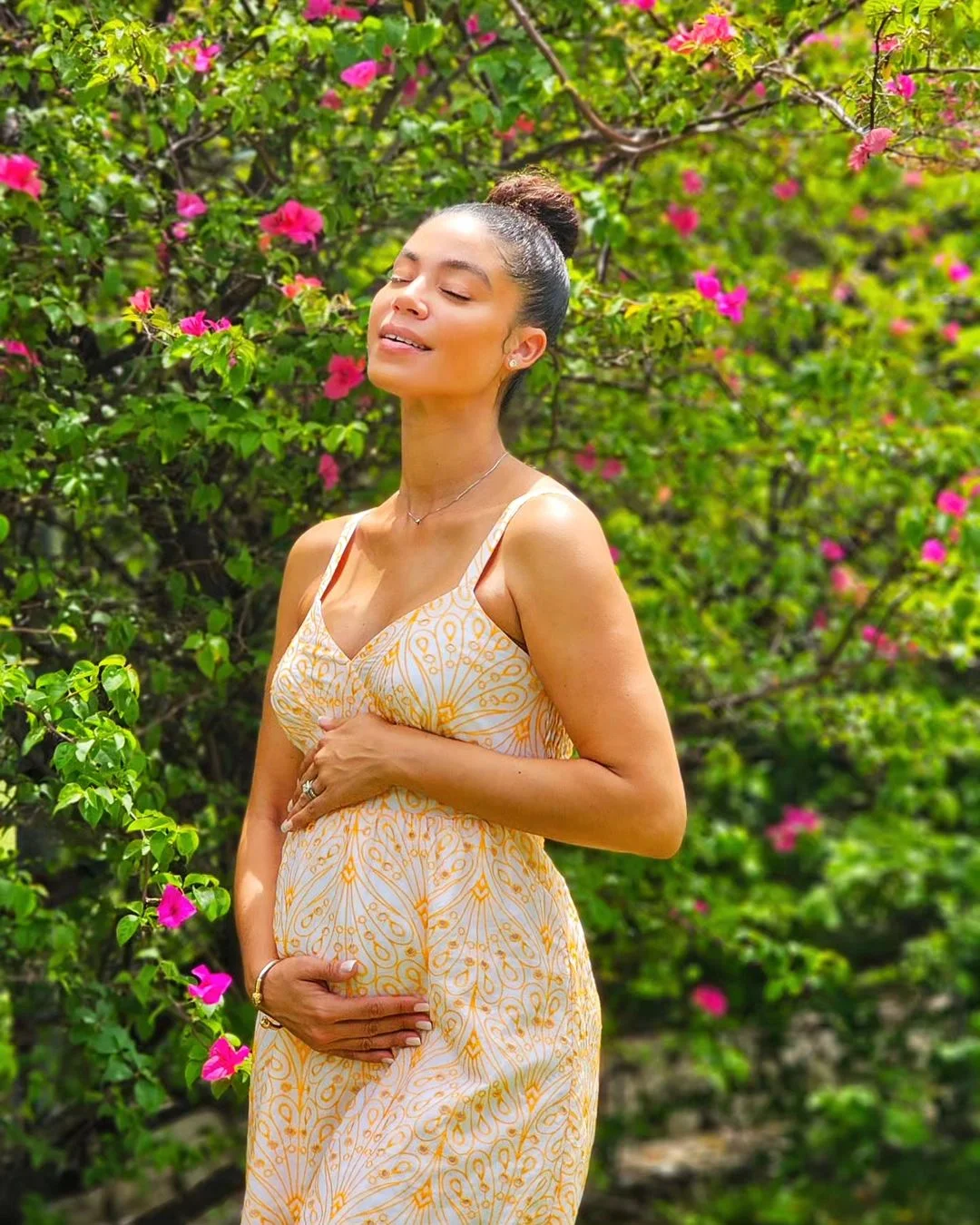 In the photo, a glowing Yendi Phillipps turns her face to the sun with her eyes closed as she cups her growing belly. The beauty queen is also glowing in the yellow and white butterfly-designed sundress. Yendi's fans included many celebrities and popular Jamaicans who offered congratulations on her pregnancy.
"heartiest congratulations!! 1. Izzy is gonna be the best big sister ever. 2. Have a happy and healthy journey," fellow beauty queen and author Dr. Terri-Karelle Reid said.
"Awww congratssssss Dizzle!!" Denyque said. "Awww congrats Yendi!!! So happy for your beautiful family," another said.
"Omg!!! Definitely wol eeep a goat mouth! I am so happy for you baby! Congratulations!!!" former Jamaica Miss Universe Davina Bennett wrote.
"Oh Dizzy!!! My heart!!! I'm soooo happy for you all!!! What a wonderful world!!! CONGRATULATIONS!!!!!" Tami Chin said.
"Blesssings On Blessings Sis!!!" Jesse Royal wrote.
Many others, including world champion sprinter Veronica Campbell Brown and others, wished Yendi Phillipps well on her pregnancy journey and delivery.