Sean Paul is perhaps one of the most relevant veterans in the dancehall and world music space currently.
As more young and newer artists cement their place in the industry, a lot of the veterans from the 80s to 2000s era are getting edged out by new acts, while some are hanging up their mics and others are taking on mentorship and production roles in the industry.
Sean Paul is one of the few veterans who is still pulling huge numbers touring and streaming, and regularly dropping new music. In fact, the "Temperature" deejay released two albums over the past two years, one of which, Live N Livin, was packed with features that included a lot of young acts like Intence, Chi Ching Ching, Masicka, Skillibeng, and Squash.
With his heavy footprint in dancehall currently, one may ask what's the secret to Sean Paul's longevity in Jamaican music. The dancehall legend recently sat down with Ebony magazine, where he shared one key attribute to his success.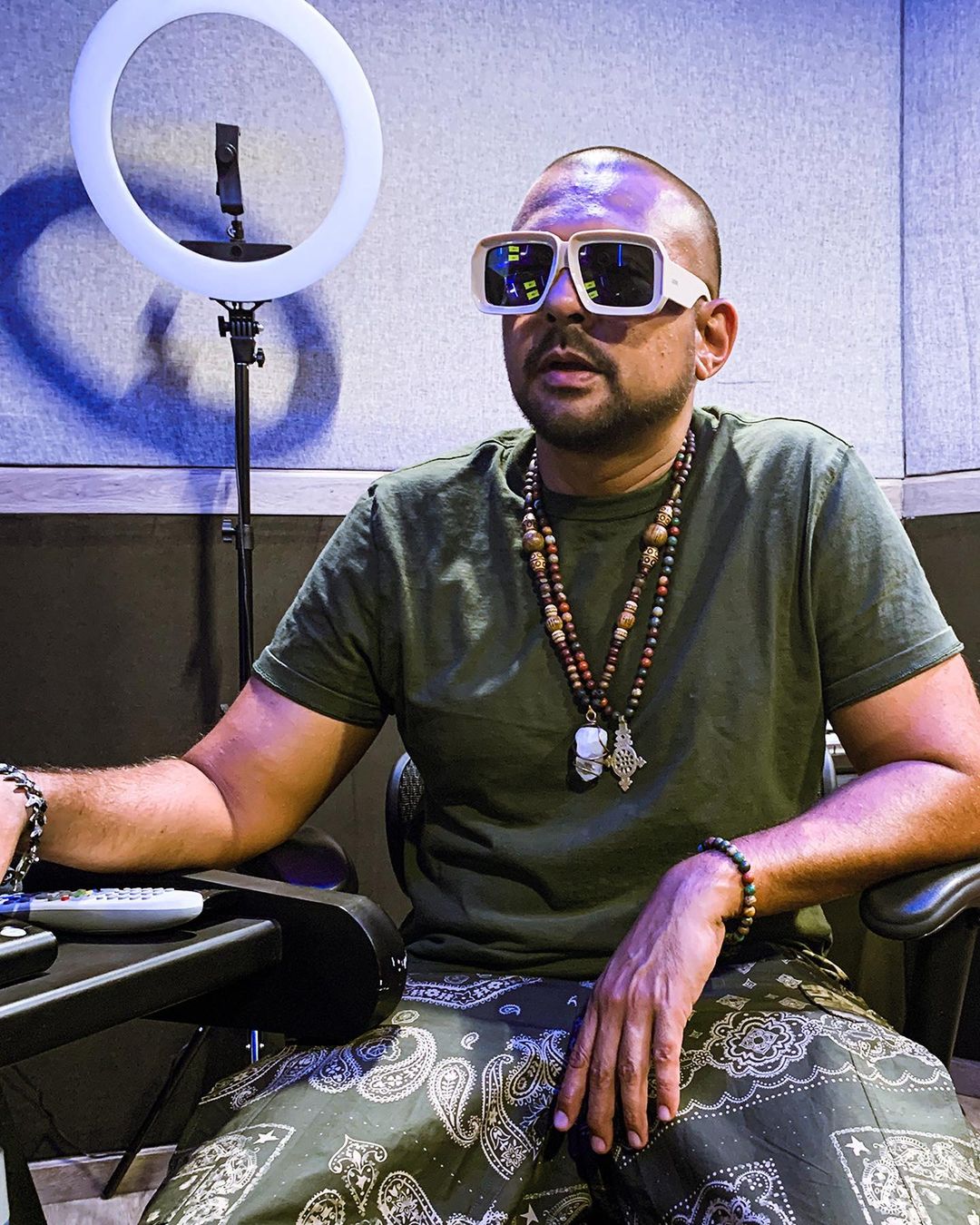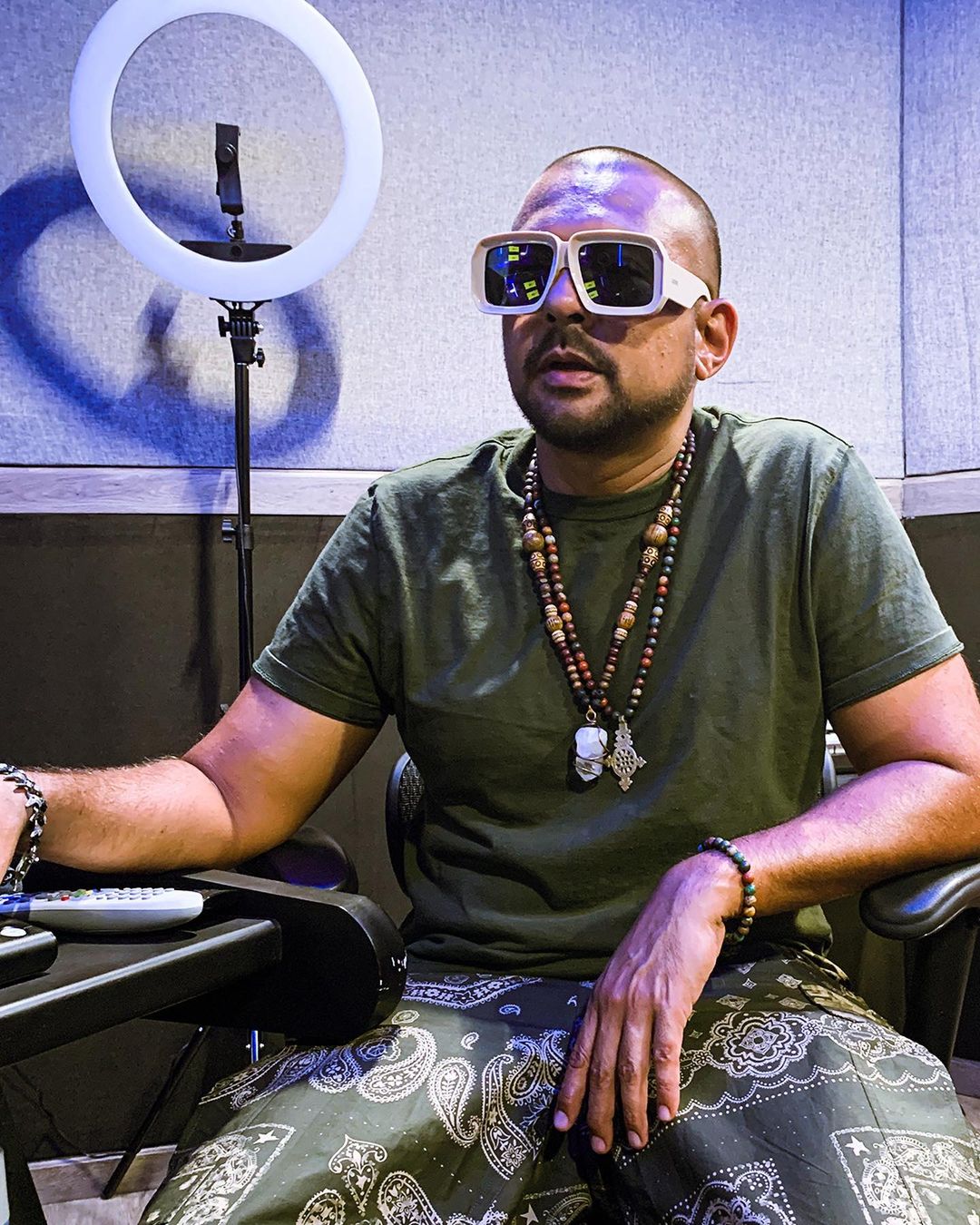 "Loving what you do is something that will keep you doing it," SP said. "That is the key to being happy. You can measure success in many ways, but it's not always about money. I want to encourage others that when you love what you love, make sure you're doing it positively and that it doesn't offend or hurt others. I always take that into consideration and I think people see that in me."
Sean Paul also encouraged his fellow Jamaicans living in the diaspora to keep working hard but never forget their culture.
Sean Paul is currently touring North America and Europe for his Scorcha Tour, but in between his shows, he finds time to spend with his kids and record music. He recently released a new single with Beres Hammond titled "Rebel Time," making it the first time he is collaborating with the lovers rock legend.